Adress
Barnmorskorna Malmö
Lindängsstigen 14
215 74 Malmö
Make an Appointment
Monday – Friday 9.00–10.00
Call 040-97 10 10 during our telephone reception hours:
Weekdays, 8.00–16.00 call and leave a message. Please let us know how to reach you, and we will call you back later the same day.
By email: kontakt@barnmorskornamalmo.se
Women's Clinic of the Skåne University Hospital (SUS) in Malmö
If your delivery has started or you need emergency care, contact the Women's Clinic of SUS in Malmö directly: 040 / 33 21 00.
Medical Advice
Call 1177 any time if you need advice about a medical issue. There is also a public website devoted to answering the most common questions about health and illness: www.117.se The site offers many answers in Swedish to questions about pregnancy, birth control options, sexual health and Pap Smears. Some of the information is also provided in English.
1177 Vårdguidens e-tjänster
1177 Vårdguidens e-tjänster is a way to get personal help over the internet. The service is available 24 hours a day and is an easy way to get medical assistance. Through this on-line service, you can also book appointments and access a list of the drugs that have been prescribed for you.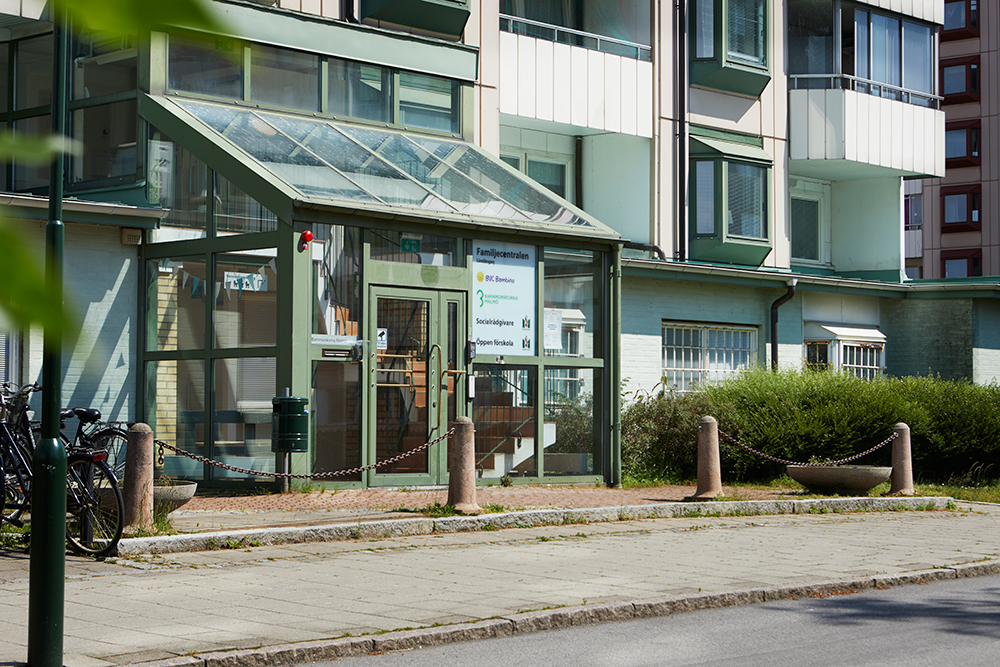 Office hours
Monday to Friday 8.00–16.00
Drop-in
No appointment is necessary.
Tuesdays 8.30–10.30 and Fridays 13.00–15.00

At 1177.se you can read more about medical care in Sweden.